We are a boutique style pet grooming salon located in downtown Raleigh. We also have pet supplies and homemade treats. If you have been looking for dog grooming in Raleigh and have not visited our salon, please stop by for a visit.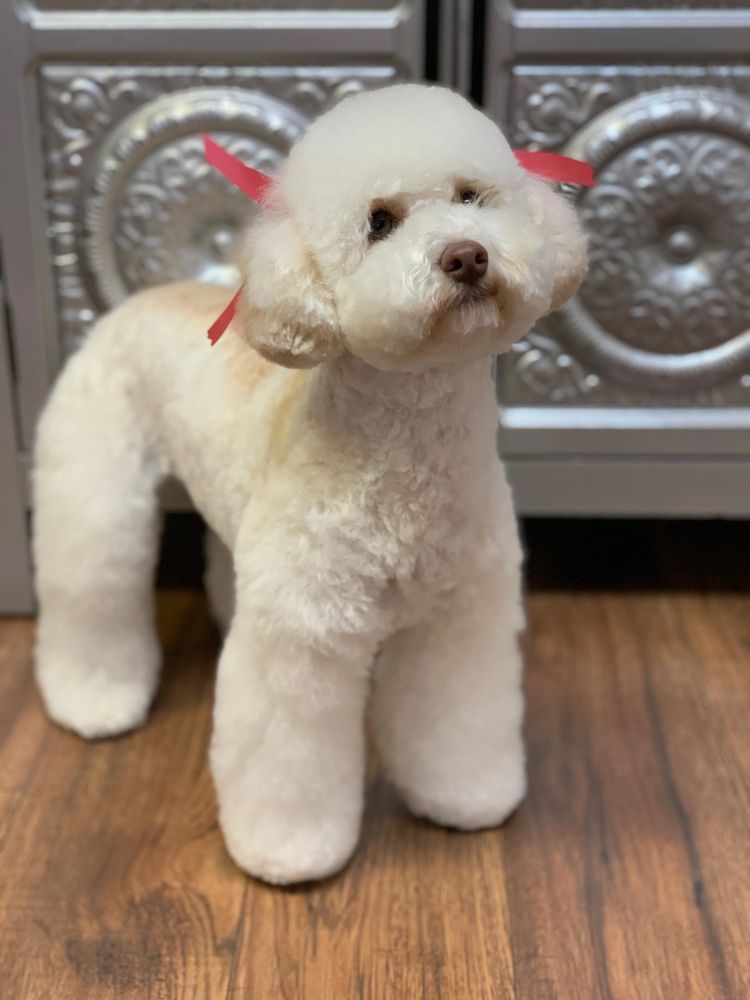 Welcome!
PLEASE BOOK YOUR APPOINTMENT EARLY
Please book when leaving to secure your next appointment.